Effective June 29, 2020, more freelancers have become eligible for the sustainability benefits up to one million yen (Jizokuka Kyufukin).
Those added freelancers are not either sole proprietors or employees. Should have earned some income in 2019 from freelancing typically under contractor agreements. However, dependents are excluded.
What does it mean?
Eligibility inside the bold lines.
BEFORE


  
NOW


Note: "Sole proprietor" is a filing status, and "freelancer" is those who work on contract/project basis without employed. Though these often overlap, just mind the difference when you apply for any governmental benefits.
It means you are now eligible if all is met:
1. You've worked under other-than-employment contracts such as an outsourcing agreement and an IC agreement.
2. You've filed 2019 tax return (as a general rule) and reported your income from freelancing under either salary or other income.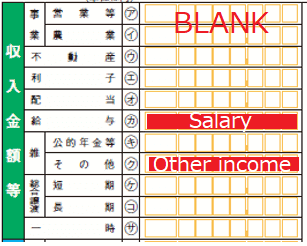 3. The above income was the main source of your income.
4. Revenue (before costs) of any month in 2020 has dropped by 50% or more compared to the monthly average of 2019.
Any questions, please feel free to contact!
■Official sources in JPN
・持続化給付金 – 対象者要件